Associate Professor Warwick Butt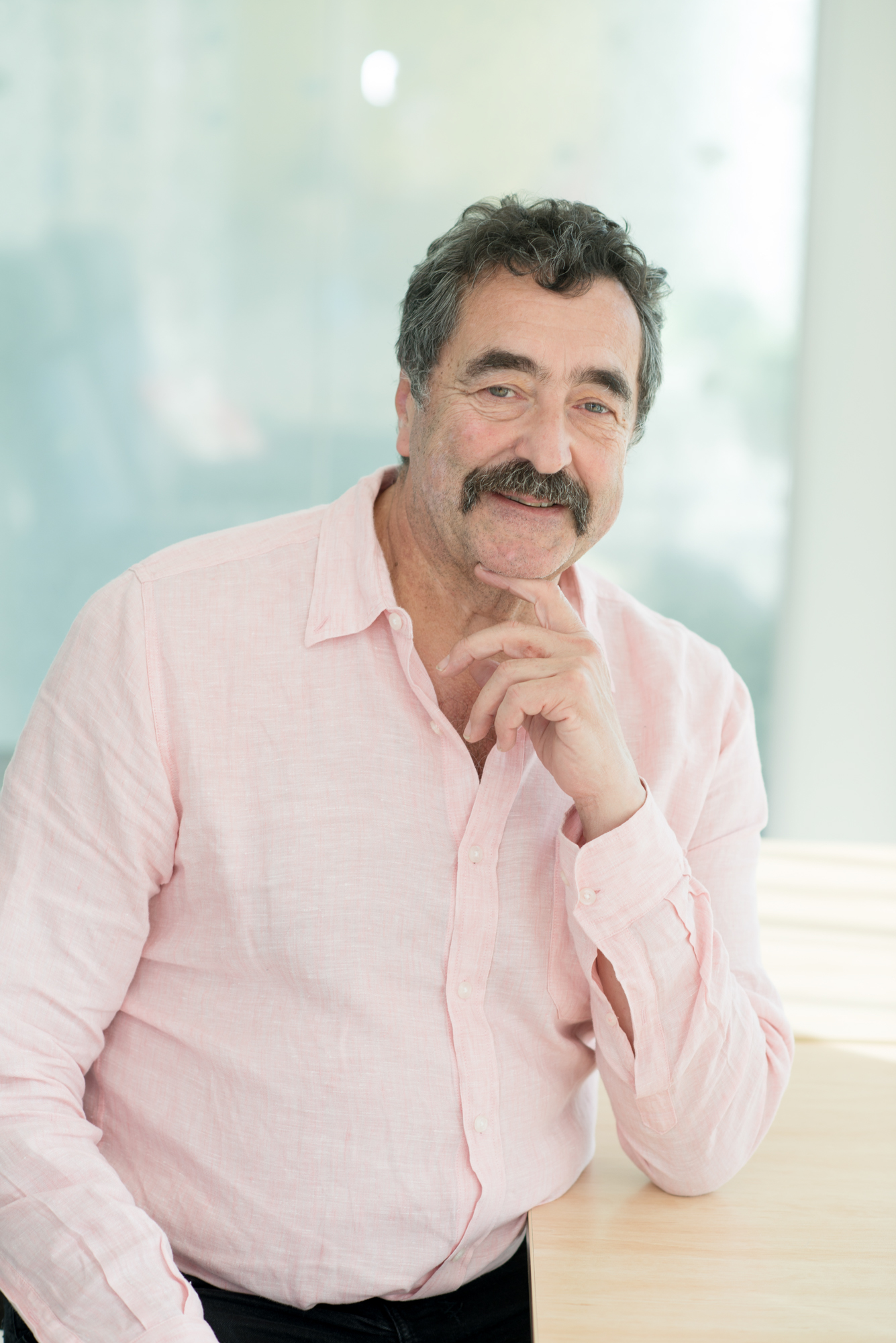 Associate Professor Warwick Butt has dedicated his life to improving the lives of the children in his care. "Children are honest", he reflects:
"… and they're fun, and they're relaxed, and if you can relax with them it becomes an enjoyable experience even when they're sick … I didn't actually enjoy working with adults and I always was happy to get on the floor and play with the kids, it was just a nice experience working with them."
After an internship at Footscray Hospital and a few years working at the Queen Victoria Hospital, Warwick arrived at The Royal Children's Hospital (RCH) in 1980 as a paediatric trainee and has remained almost continuously ever since. He specialised in paediatric intensive care and for the last 10 years has been director of the hospital's intensive care unit. Over the course of his career Warwick has witnessed and been a part of major changes to intensive care at the hospital and around the world. Warwick recalls that when he first started the kinds of cases in intensive care were cardiac surgery, upper airway infection and asthma. But as medical knowledge and expertise has advanced, the complexity of cases in the intensive care unit has also changed to include more severe types of trauma as well as syndromes and genetic malformations that were previously considered untreatable.
Due to the severity and complexity of cases in intensive care, a crucial part of the role is to be able to talk with families about death in a respectful and empowering way. "We don't tell the family what to do", says Warwick, "we let them come to their decision and then enact it for them. I think it's a really important part of intensive care … and I'm actually very proud of how we handle that".
The involvement of families in the care of children in intensive care has also changed dramatically during Warwick's career. The design of the new hospital building allows families to stay together overnight, parents are encouraged to do more caring for their children in hospital – like bathing – and they can stay and watch procedures if they choose. Additionally, under Warwick's leadership, the RCH developed an at-home intensive care process where parents are empowered to care for children in their homes. A few years later, the hospital developed the Family Choice Program, designed to send more children home, which has resulted in greater wellbeing outcomes for parents and patients.
For Warwick, his time at RCH has been instrumental. "Apart from my wife and children", he comments, "it's been the other half of my life". Having worked with a number of outstanding individuals, helped to train many other professionals, and developed a range of different programs implemented around the world, Warwick has had a positive impact on the hospital. But equally, the RCH has had a significant impact on Warwick. "I'll be sad", he reflects, "the day that I leave".
Listen to an audio extract from Associate Professor Warwick Butt's 2019 oral history interview
Transcription of audio extract:
"I guess it's a very intense period — and I think that's something we do very well in Intensive Care and that's we allow children to die with dignity and 'comfortably', we don't let them suffer. We work it to the family. For example Samoan islander type families often sing to escort the soul to heaven, it's incredibly beautiful. Various religions have different practises and we respect them all. We're very flexible in how we do it and we do it the way they want. Some people want death to occur at sunset – whatever it is. Sometimes we take the children home and let them die at home, but one of us goes with them of course and makes sure everything goes according to plan and the child's comfortable. A very important part of our job is to have those conversations respectfully – because we don't tell the family what to do, we just let them come to their decision – and then enact it for them. I think that's a very important part of Intensive Care, it's something Intensive Care does very well and I'm actually very proud of how we handle that."