Wirginia Maixner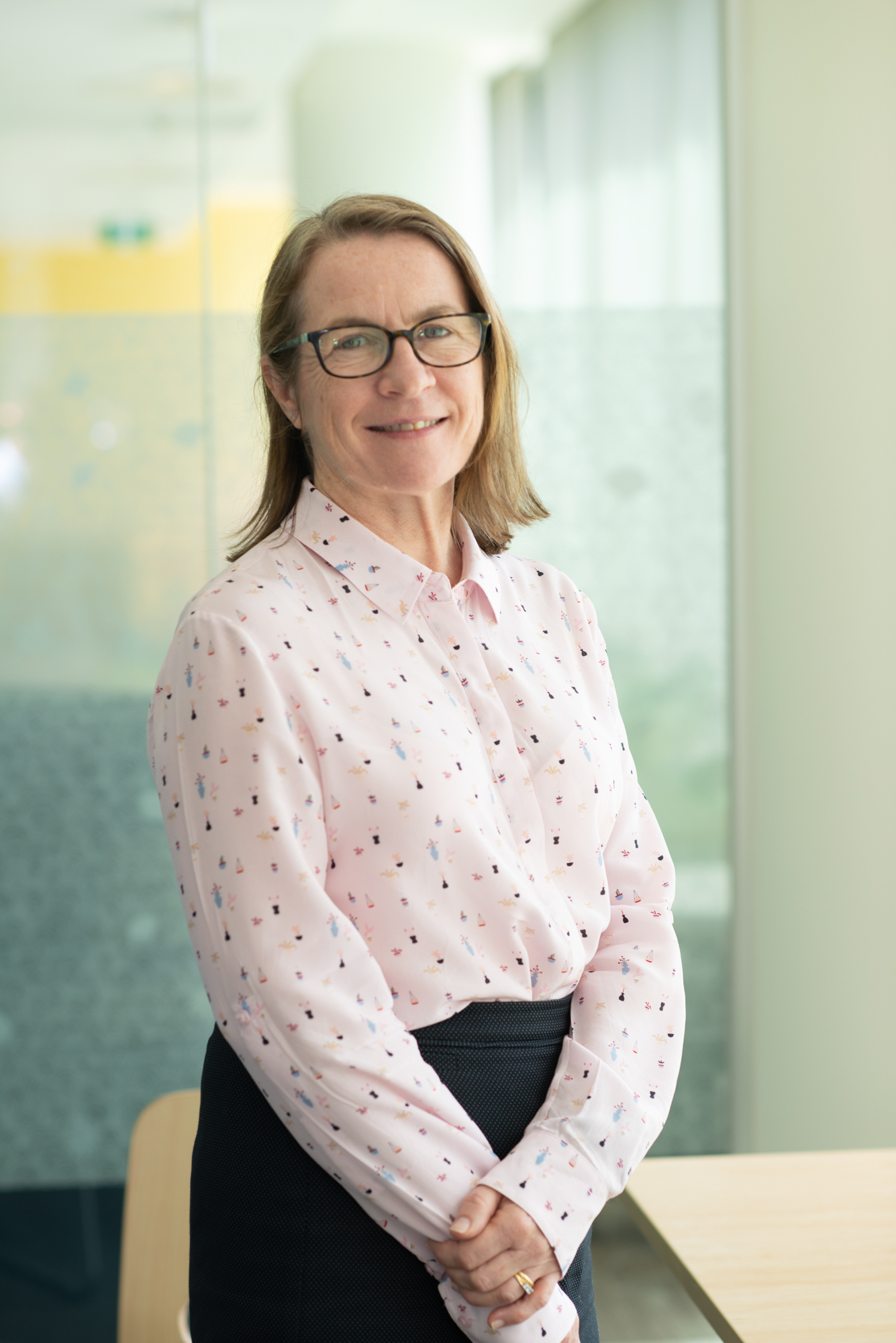 Wirginia Maixner's decision to study medicine was inspired by a television show she enjoyed watching as a child – Marcus Welby MD. She also really loved sewing, so she thought, rather naively, that surgery might be a way of combing these two things.
While she was doing general surgical training, Wirginia had some experience relieving a registrar in neurosurgery. This encounter made her realise that this area of surgery – neurosurgery – was the challenge she was looking for. After a rotation at the children's hospital in Sydney, Wirginia decided that paediatric neurosurgery was where she wanted to work. She was 25 years old at the time.
As part of her training, Wirginia also spent two years training overseas in both Canada and France. In France she trained at the Necker-Enfants Malades in Paris, which was doing five times the paediatric neurosurgery that Melbourne was at the time. When she applied to do paediatric neurosurgery, Wirginia was the third woman ever to be appointed to the program. 'I had a little waiting period', she recalls with a small laugh, 'I think to prove myself'.
As she remembers:
"Surgery at that stage was a difficult profession for women, it was a very male-dominated profession. Neurosurgery was one of the most challenging specialities, I think … Neurosurgery itself was still growing and paediatric neurosurgery was not quite as well established in some ways, certainly not as popular as many other things. So it was a bit unusual."
Part of Wirginia's training was also spent at The Royal Children's Hospital (RCH) where she got to work with some wonderful people who encouraged her to return. After two years overseas, that's exactly what she did, returning to the hospital at the end of 1998. After a few years doing both adult neurosurgery at The Royal Melbourne Hospital and paediatric neurosurgery at the RCH, a full-time role opened up and Wirginia was appointed as head of department at RCH. She became one of the first, if not the first, full-time paediatric neurosurgeon in Australia.
Working in such a challenging and specialised field, Wirginia has witnessed and been part of a great deal of change during the course of her career. She became one of the first women to apply for maternity leave during the course of her early career. Traditionally, during the early years of their career, surgeons were expected to work all the time and it was thought that continuous, uninterrupted training was the most important way to learn. When Wirginia applied for maternity leave, she was the first person in neurosurgery to do so. Looking back, she has noticed a real shift in attitudes since then:
"I think the evolution we now see is that that's changing again significantly and we have male colleagues wanting parental leave, and I think that's a wonderful evolution of how the College of Surgeons is starting to recognise the importance of private life and your other life and how that impacts on your working life. I think that's a fantastic evolution we're seeing."
After more than two decades at RCH, Wirginia has seen some major changes and challenges, including the ground-breaking operation to separate conjoined twins Krishna and Trishna. But the thing that keeps her coming back every day, and makes the hospital such as special place to work, are the people.
"At the end of the day it's an RCH family … It's a family that goes through the good times and the bad times, and they are supportive."
Listen to an audio extract from Wirginia Maixner's 2019 oral history interview 
Transcription of audio extract:
"The Children's Hospital is excellent. From my perspective, collegiate support amongst my colleagues, collegiate support amongst staff members in different areas of the hospital, nursing staff, it is a lovely place to work. You look into the Children's Hospital design, for example, and we're into providing access to open doors, access to looking at the outside world, how much that's important on our mental health and psyche. That then translates into how we work with each other. There's a lot of work that was being done in the hospital looking at that exactly and how to have positive interactions with your colleagues. I think the Children's Hospital is an amazing place to work – not just for staff, I think also for families as well – the care that they get is exceptional."