Our History
– 150 years of history at The Royal Children's Hospital –
A concise and chronological record of the rich and diverse 150-year history of The Royal Children's Hospital (RCH).
Please feel free to scroll through all 150 years or easily filter information via categories or tags.
The historical images have been sourced from the RCH Archives and Collections, unless stated otherwise.
Images have been chosen to illustrate the subject matter and may not necessarily reflect the date of the event.
The RCH has produced such an immense amount of groundbreaking achievements and we cannot assume to have captured them all here.
Do you think an achievement, person, or event is missing? Please send your suggestion to: archives@rch.org.au. We hope you enjoy exploring!
Showing Events Tagged with: cardiology
1953
Mr Peter Jones
Jones began a long surgical career at the hospital. He was a prolific researcher, publisher and regarded as a wonderful teacher. In 1970 he became chairman of the senior medical staff. He also designed the coat of arms for the hospital.
1968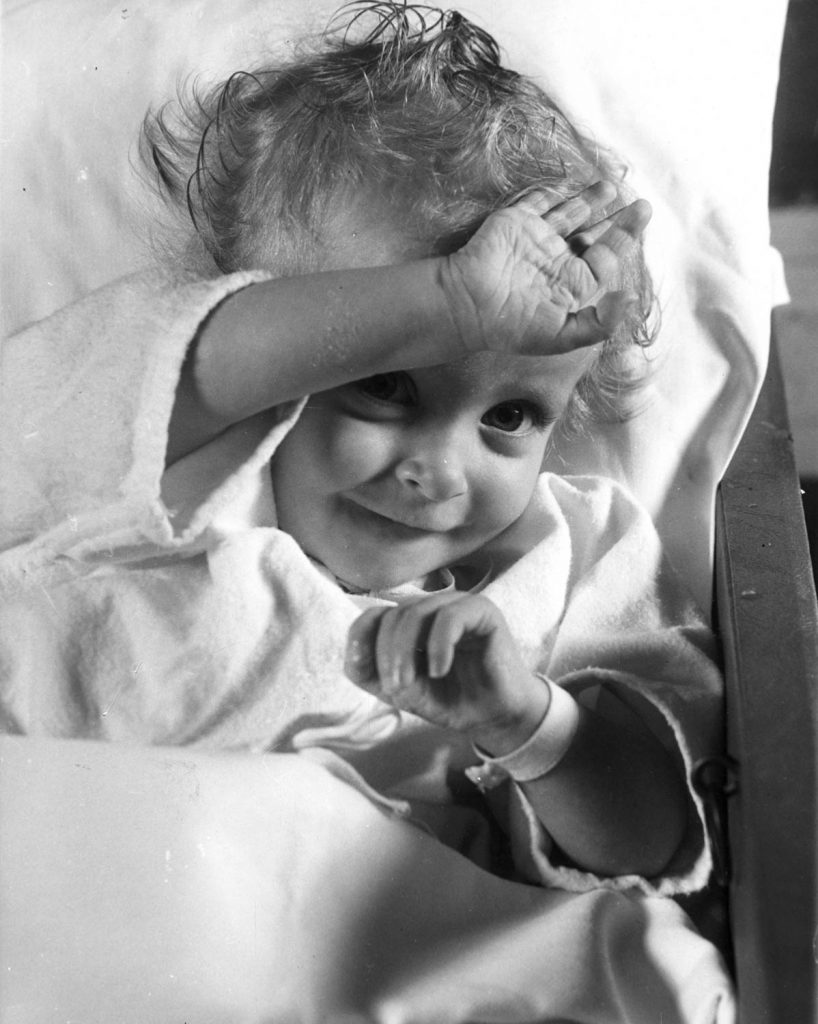 Cardiology Department Formally Established
Cardiology as a specialisation had been developed since the 1950s under the leadership of Dr Mostyn Powell. Powell's trainee Dr Alex Venables was appointed director.
1988
First Heart Transplant at the RCH
October 5th, 1988
Chief Cardiac Surgeon Mr Roger Mee AO performed the operation, with the support of a talented cardiac team.