Our History
– 150 years of history at The Royal Children's Hospital –
A concise and chronological record of the rich and diverse 150-year history of The Royal Children's Hospital (RCH).
Please feel free to scroll through all 150 years or easily filter information via categories or tags.
The historical images have been sourced from the RCH Archives and Collections, unless stated otherwise.
Images have been chosen to illustrate the subject matter and may not necessarily reflect the date of the event.
The RCH has produced such an immense amount of groundbreaking achievements and we cannot assume to have captured them all here.
Do you think an achievement, person, or event is missing? Please send your suggestion to: archives@rch.org.au. We hope you enjoy exploring!
Showing Events Tagged with: interpreters
1945
Influx of Immigrant Families After the War
Late 1940s – early 1950s
Many children arriving from Europe with their families were suffering poor health from the journey and long-term malnutrition during the war. The hospital responded as best as it could, often relying on maids as interpreters.
1950
Frances Kruger
Kruger became the first interpreter on staff at the hospital. She had fluent command of five languages.
1982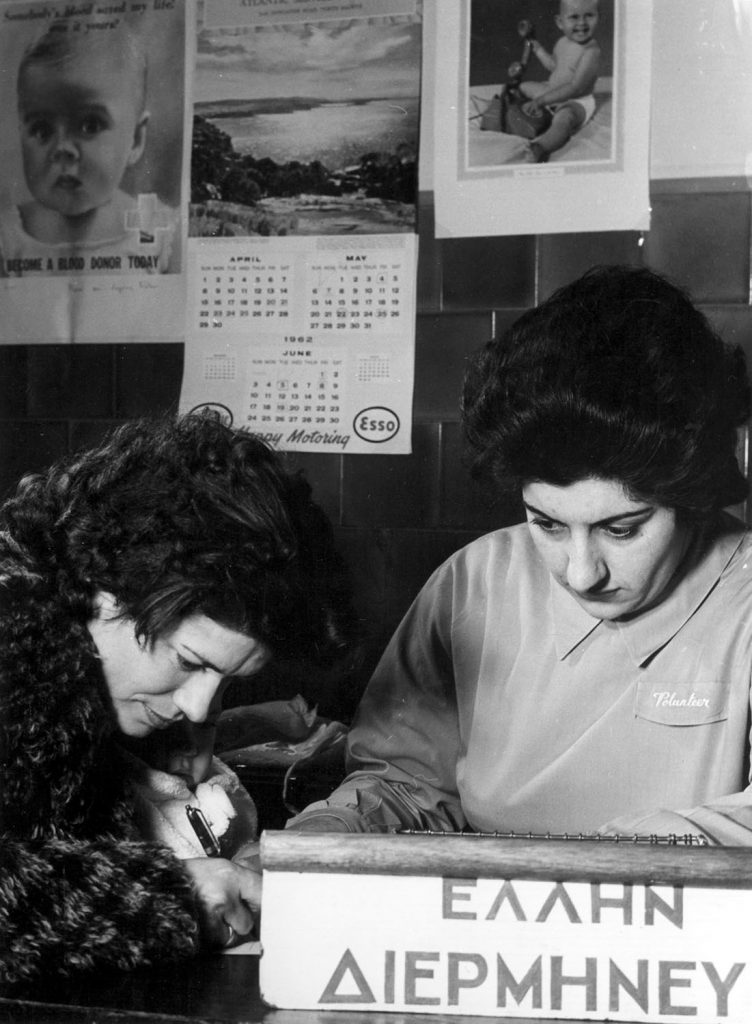 Interpreter Services Established
Silvio Proy became the hospital's first formal medical interpreter in 1971. Interpreter Services became its own department in 1982 and Proy established standards and training for professional interpreters. Prior to this, volunteer services had been heavily relied on to interpret for families.